Camp Updates
Upgrading and expanding The Y Camp at Lake Nebagamon will help us better serve more campers and ensure a strong future. We've made progress toward our goals, and we thank you for your support in us reaching our master plan.
Save the Date - 2023 Camp Open House August 6th!
To view Camp and renovation photos visit our Flickr page here
CAMP MASTER PLAN
In August 2019, The Y Camp celebrated our 100 Year Camp Anniversary! It was during this celebration that we unveiled our master plan that includes:
Open Air Pavilion
Improved Bathroom Facilities
Benson Lodge Improvements
Boardwalk & Improved Trail System
COMPLETED IMPROVEMENTS
New access road off S. Lake Blvd
New Swimming & Fishing Docks
Cabin improvements interior & exterior such as roofs, plumbing, electrical & paint
Our Master Plan included a Forest Management Plan which began in the fall of 2019 by cutting older growth Poplar, Jack Pine, Red, and White Pine. The sale of those trees generated $22,000 which was used to replant trees, mill logs for use in the open-air pavilion and other plantings in the future.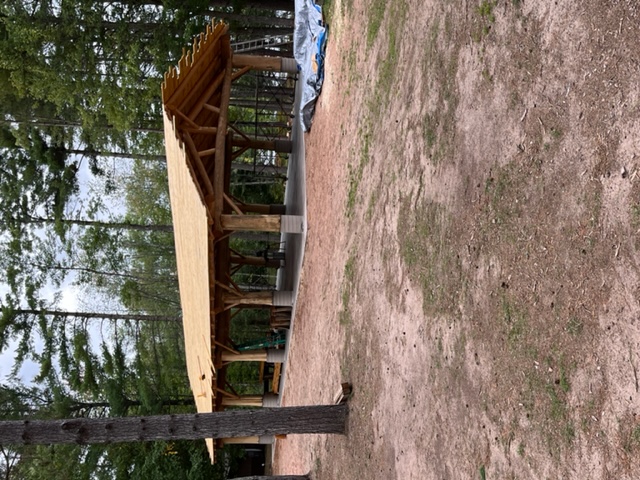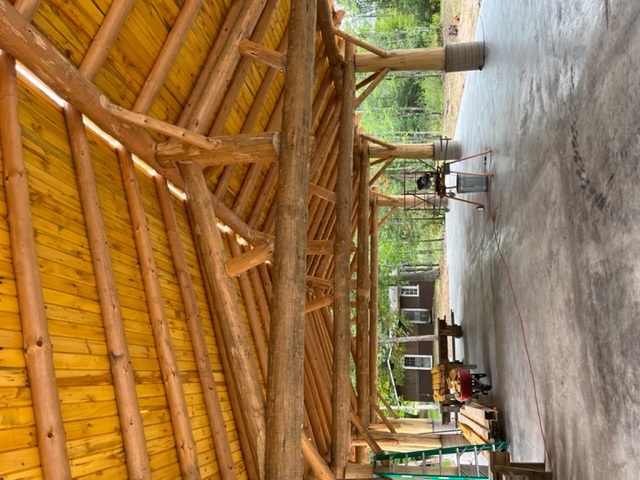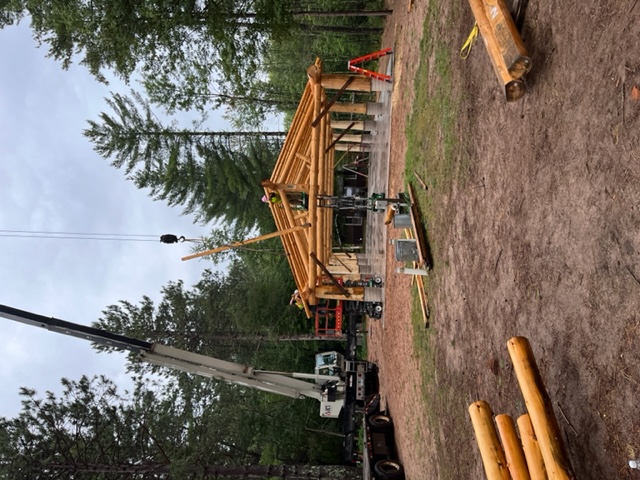 PROJECTS
Open-Air Pavilion Inspiration
Open Air Pavilion
Welcome/Gathering Area
Outdoor eating space
Flexible space for rainy day activities
Family/specialty camp uses
Picnic table seating

Multi-Purpose Lodge
Place where campers can gather in inclement weather
Food prep/serving space
Medical & safety center
Games & activities space

Restroom Facilities
Modernized restroom, changing and shower facilities

Boardwalk & Improved Trail System
WHY IT MATTERS
This project will:
Provide life-changing camp experience to more campers each summer
Improve the camp experience
Ability to bring all campers together safely
Improve comfort and safety to allow us to serve campers well into the future
Future community opportunities to have family and specialty camps
Benson Lodge will continue to have structural improvements and will relocate to the existing concrete slab next to Campbell.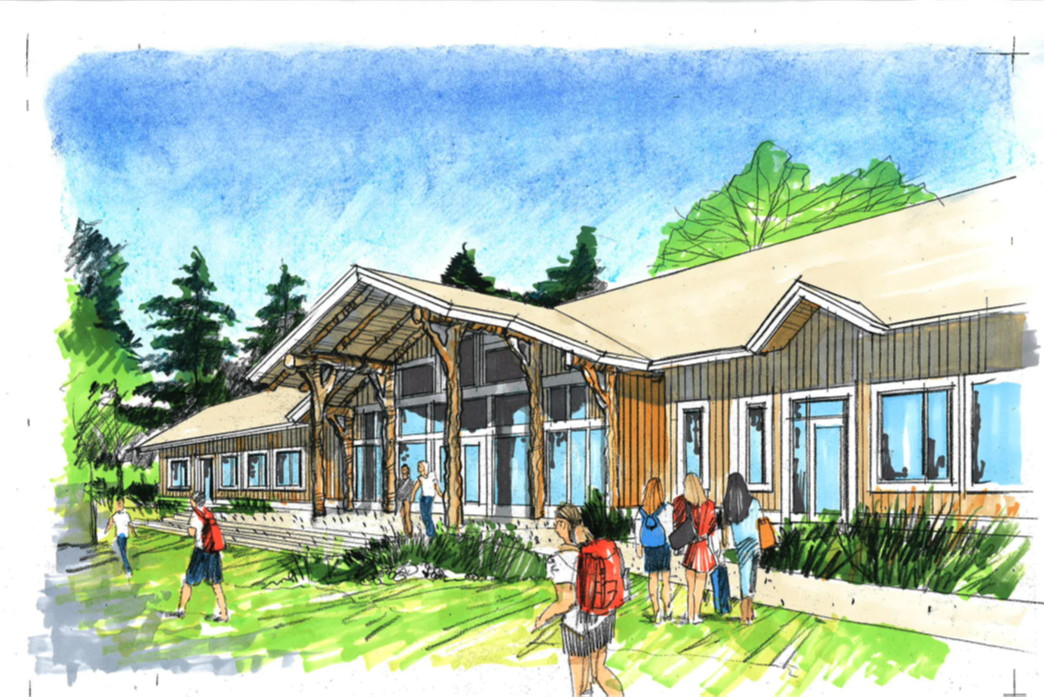 Multi-Purpose Lodge Inspiration
For designated, major & legacy gifts, contact cklubertanz@superiorymca.org
Follow Y Camp on social media!