PHASED REOPENING PLANS
Dear Superior YMCA Members and Friends,
We greatly appreciate your patience, cooperation, and flexibility in our phased reopening. Our Phase 1 plan has gone exceptionally well. Your positive feedback on our reservation system and cleaning protocol has been encouraging. We are excited to share our Phase 2 plans, which will bring back more Y programming and facility opportunities in the safest way possible. While this has certainly been a challenging time for all of us, it has also been a time of tremendous positivity. I will forever be grateful for the chance to see our staff and members reunited. Thank you for making those moments so special for us. We hope to bring more of you back as soon as you feel comfortable. As we safely move forward towards fully reopening, we will continue to communicate with you. Please reach out to us with any questions. We look forward to seeing you soon!
Stay safe,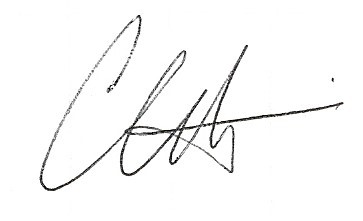 Chris Stenberg
CEO
SUPERIOR DOUGLAS COUNTY FAMILY YMCA
cstenberg@superiorymca.org
715-392-5611
MEMBER COMMUNICATIONS
-Help us stay open-Emailed October 23
PHASE 2 UPDATES-Effective September 1
NEW FACE COVERING/MASK POLICY -EFFECTIVE August 1
Support the Superior YMCA MAKE A DONATION