SCHOOL AGE CHILD CARE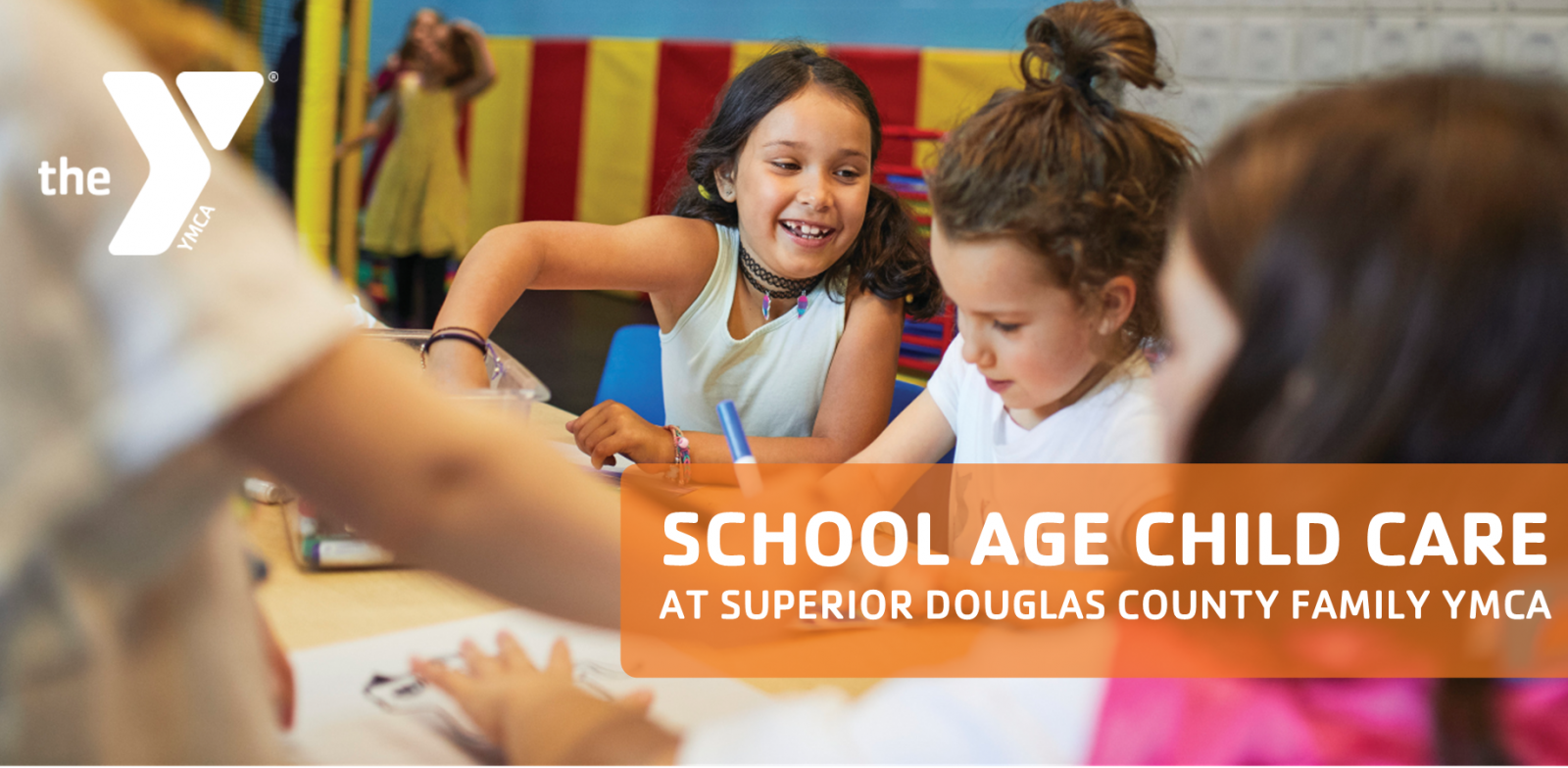 We understand this school year looks a lot different and the Y is here to help. School-Age Child Care is available each Wednesday 7:00am-5:30pm at the Superior YMCA. We have extra staff on hand to assist your child with school work.
Available for children Kindergarten-5th grade.
CHILDCARE OPEN: Wednesdays 7:00am-5:30pm
COST PER DAY: Y Members-$27 Non-Members-$29 Financial Assistance is available.
REGISTRATION: Open now! You can register for one day, two days, however many days you need.
WHAT TO BRING: Lunch, swimsuit, and a towel. We go swimming every day!
Questions? Contact Childcare Director Kim Martin, kmartin@superiorymca.org, 715-392-5611 Ext 101