COMPLETED IMPROVEMENTS
New access road off S. Lake Blvd
New Swimming & Fishing Docks
Cabin improvements interior & exterior such as roofs, plumbing, electrical & paint
Our Master Plan included a Forest Management Plan which began in the fall of 2019 by cutting older growth Poplar, Jack Pine, Red, and White Pine. The sale of those trees generated $22,000 which was used to replant trees, mill logs for use in the open-air pavilion and other plantings in the future.
We planted 1500 trees and are looking for 1500 supporters to ADOPT A TREE.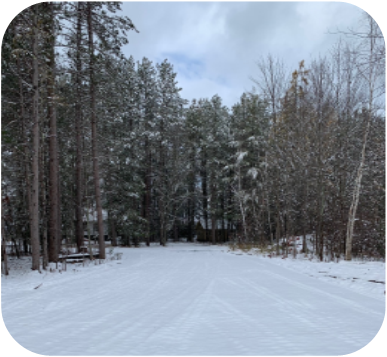 New driveway off of S. Lake Blvd. Project generously funded by an anonymous donor.
Benson Lodge will continue to have structural improvements and will relocate to the existing concrete slab next to Campbell.

ADOPT A TREE TODAY
Superior Douglas County Family YMCA Camp at Lake Nebagamon's ADOPT A TREE Campaign ensures a strong future for our youth for many years to come. We are asking camp alumni and friends to help us raise $375,000 to help begin projects.
Funds donated will help The Y Camp at Lake Nebagamon to ensure a financially strong organization that can continue to better serve youth and our community.

Please select Y Camp at Lake Nebagamon Adopt a Tree Campaign from the drop-down menu.
RECOGNITION
All donations of $250 or more will be recognized on an honorary plaque which will be located at camp. Recognition can be for you or in honor of someone else. Gifts can be honored for individuals, families, in memory of, or be anonymous.
For designated, major & legacy gifts, contact cklubertanz@superiorymca.org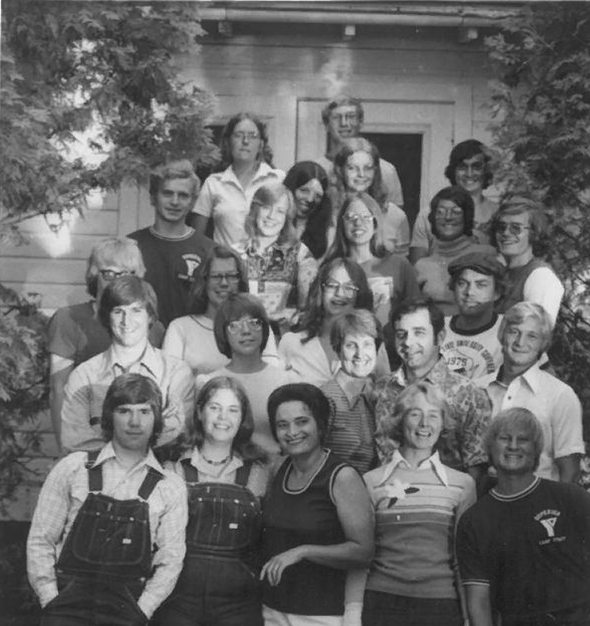 Follow Y Camp on social media!