YOUTH RUNNING CLUB
Registration opens for Youth Fall Running Club opens MONDAY, AUGUST 16th for Members and MONDAY, AUGUST 23rd for Non-Members.
SEASON: Season Runs September 15th-October 27th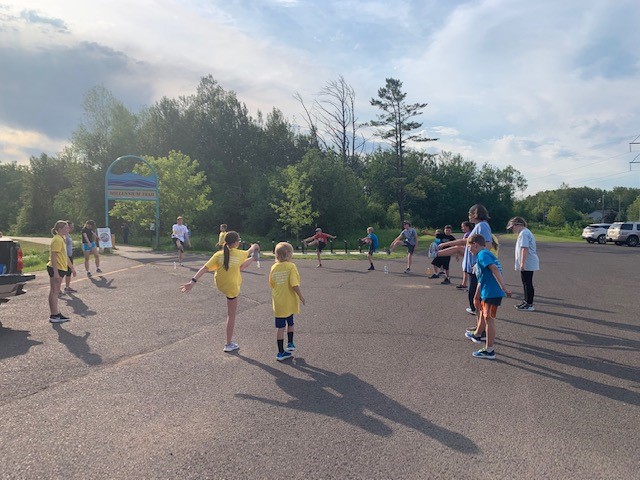 WHO: Available for all youth ages 7-14.
PRACTICES: Wednesdays at 5:00 pm
WHERE: Running Club meets at the Millennium Trail (Wyoming & 28th Street), weather permitting.
COST: Members: $40 Non-Members: $80
Financial Assistance is available for all programs and membership types. Applications can be found HERE or at the Member Services Desk.
QUESTIONS: Contact Youth Activities Lead Genevieve at gteasley@superiorymca.org, 715-392-5611 ext 122