Youth Sports
The Superior YMCA is committed to building great kids through sports! Your children will grow as athletes and community members through our emphasis on five key development areas.
SUPERIOR YMCA YOUTH SPORTS:
Basketball - Winter
Indoor Soccer - Late winter/spring
Outdoor Soccer - Late Spring/Early Summer
T-Ball - Summer - Learn more
Running Club - Summer & Fall - Learn More
Football - Fall
Volleyball - Fall
VOLUNTEER
A huge THANK YOU goes out to all the volunteer coaches! You're a large part of the amazing stories being made every day here at the Y!
Youth sports at the Y are a success in large part because of all the volunteer coaches! Each team in each league is coached, often by a parent, on a volunteer basis. Each Youth Sports program has opportunities for volunteers to coach, assist, and referee games. If you're a parent of a child enrolling in a youth sport and would like to be a coach, please answer accordingly in the online enrollment form for your chosen sport. If you don't have a child in the sport, contact us for more information.
Contact Youth Activities Lead: Genevieve Teasley gteasley@superiorymca.org, 715-392-5611 EXT 122
SUPERIOR YOUTH SPORTS MISSION STATEMENT:
To assist young persons through YMCA youth sports in building character, developing skills, and having fun in a safe and inclusive environment.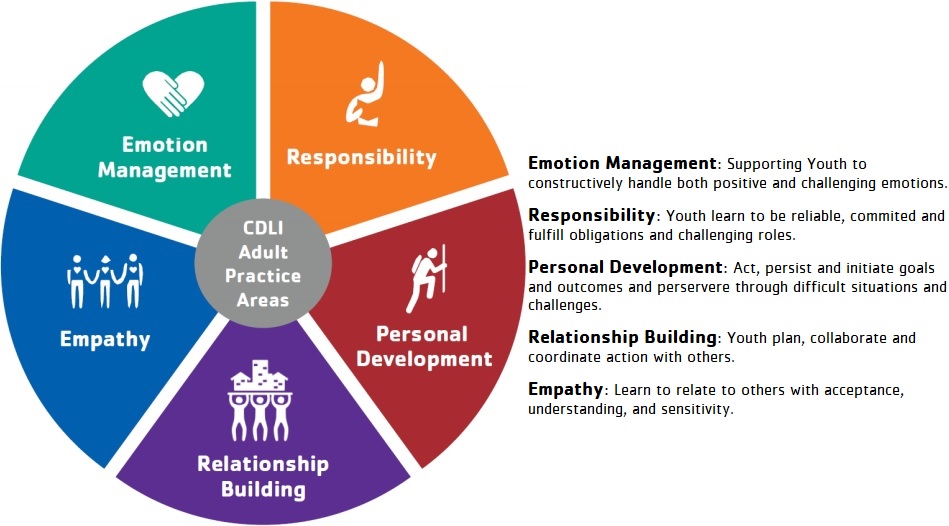 SUPERIOR YMCA CANCELLATION POLICY
**The Superior Douglas County Family YMCA will not be able to offer refunds for any program cancellation. By enrolling your child in our programming you are agreeing to abide by the Superior YMCA Code of Conduct and you agree to follow all policies and protocols that are in place for YMCA youth programming.
CODE OF CONDUCT & AGE POLICIES
FINANCIAL ASSISTANCE
All youth programs are eligible for financial assistance! Applications are available online HERE and must be turned in to NW Community Services located at 1118 Tower Ave. prior to participation.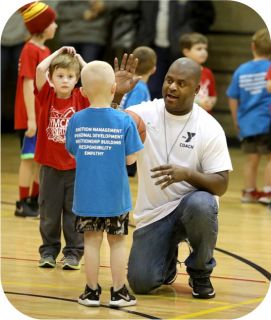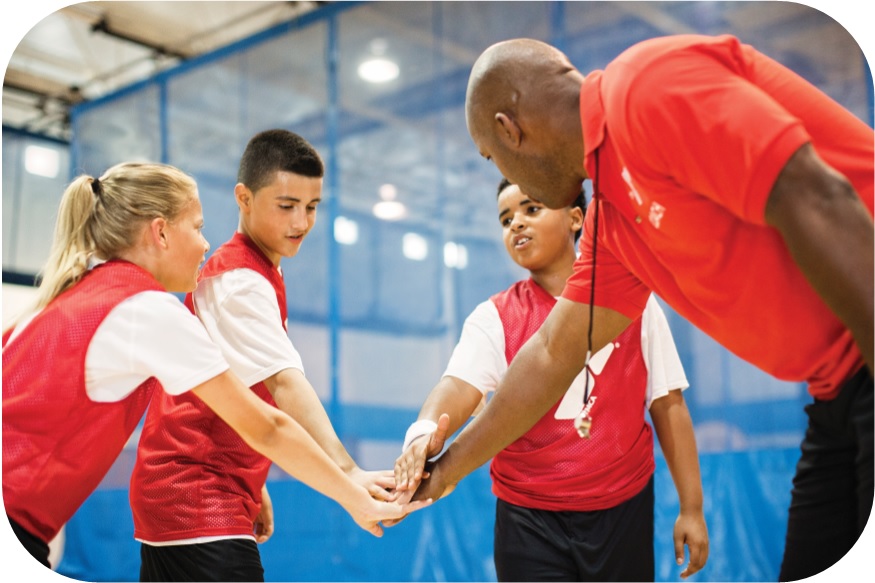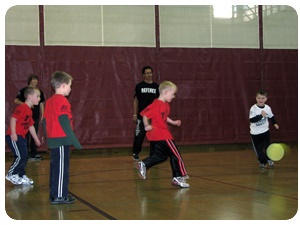 Youth Sports at the Superior YMCA are proudly sponsored by the Steve Arnovich 14 Foundation