DIVERSITY, EQUITY & INCLUSION
The Y is made up of people of all ages and from every walk of life working side by side to strengthen communities. Together we work to ensure that everyone, regardless of ability, age, cultural background, ethnicity, faith, gender, gender identity, ideology, income, national origin, race, or sexual orientation has the opportunity to reach their full potential with dignity. Our core values are caring, honesty, respect, and responsibility – they guide everything we do.
UPCOMING EVENTS:
Campfire Conversation Wednesday, October 27th 7:00-8:15pm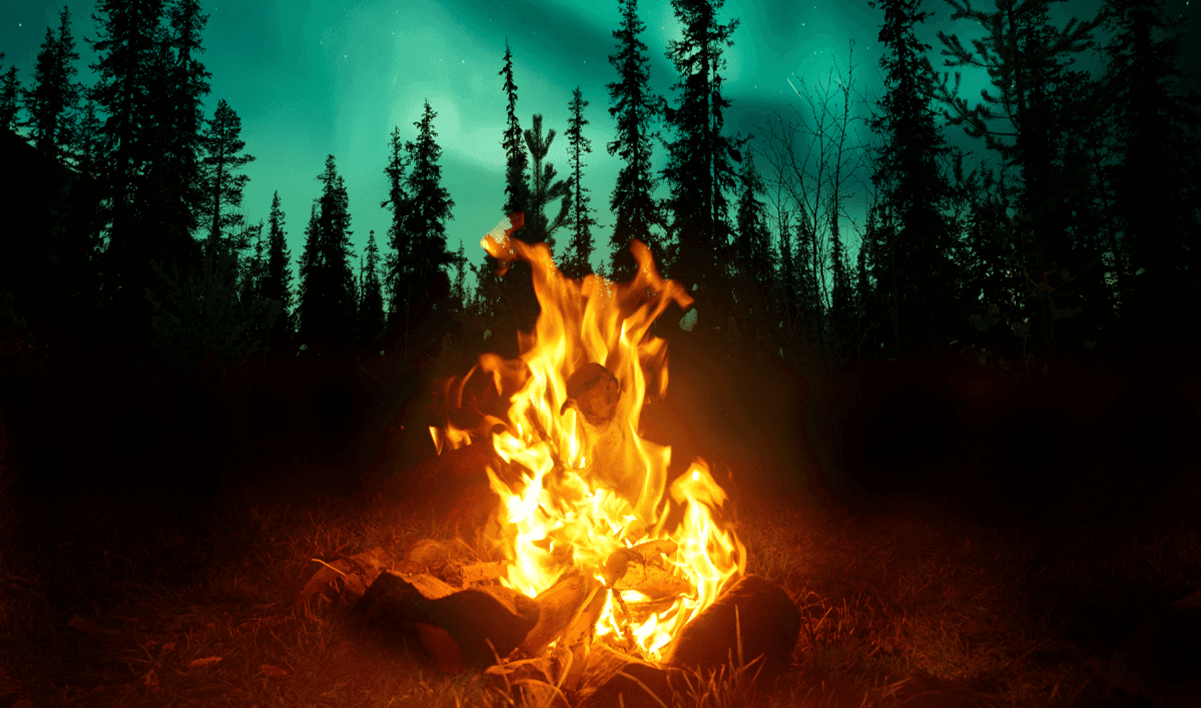 Join us at the Superior YMCA for a campfire conversation with Naawakwe Howes, Ojibwemowin Project Manager for the Fond du Lac Language & Culture Program. Here we will have open and honest conversations about diversity and inclusion. Be sure to bring a camp chair, dress warm, and have an open mind. Learn More
SUPERIOR YMCA DIG TASKFORCE VISION STATEMENT: We work to unify around our cause and collaborate with community partners to address needs throughout our community. We will work to ensure all segments of society feel welcome as participants, members, associates, and volunteers.
COMMITMENT STATEMENT: We commit to enhancing staff training efforts, listening to members of our community, listening to others who can help us identify our blind spots and shortcomings, and not remaining silent.