YOUTH BASKETBALL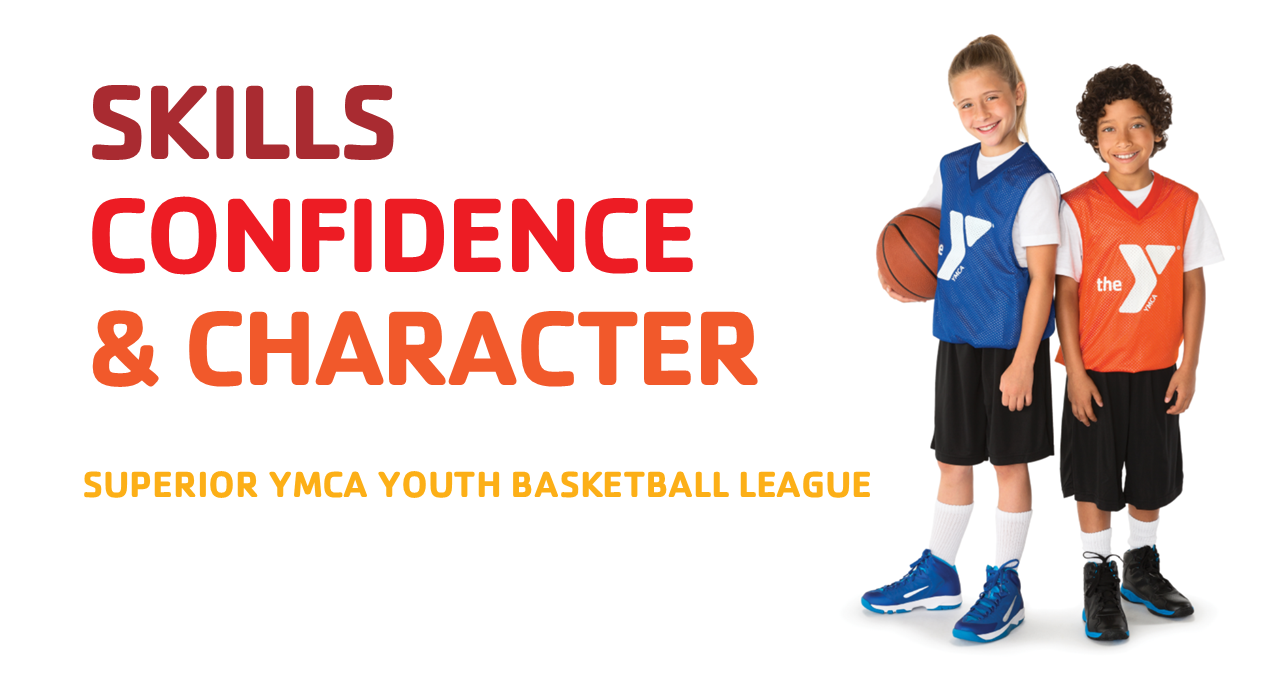 Superior YMCA Youth Basketball is a developmental recreation program for youth ages 4-8. The program objectives are the development of basketball skills while centering around the five traits of character development of Emotional Management, Responsibility, Personal Development, Relationship Building, and Empathy. Practices and games are all supervised by YMCA Youth Sports Staff. Teams are coached by Y Staff and volunteer parents. The Superior YMCA is a proud participant and supporter of the Safe Sports Act-Protecting Youth from Abuse.
WHEN: Season runs January 8th-February 19th. Meet & Greet is Saturday, January 8th. Time TBD.
TIME: Practice for 4-5 year olds are on Tuesdays 5:30-6:30pm. 6-8 year olds practice Thursdays 5:30-6:30pm. Games are on Saturday mornings starting at 10:00am. More information is available at Meet & Greet Jan 8th.
LOCATION: All practices and games are at the Superior YMCA Gymnasium.
COST: Superior Y -Members $40, Non-Members $80. Max 40 players in each division. Financial Assistance is available. Learn more. Financial Assistance application must be completed prior to registration.
REGISTER: Registration opens for Y members on Monday, December 13th & General Public on Monday, December 20th.
PANDEMIC CONSIDERATIONS: Masks are required for all players, staff and volunteer coaches.
CONTACT: Genevieve Teasley gteasley@superiorymca.org, 715.392.5611 Ext 122