PERSONAL TRAINING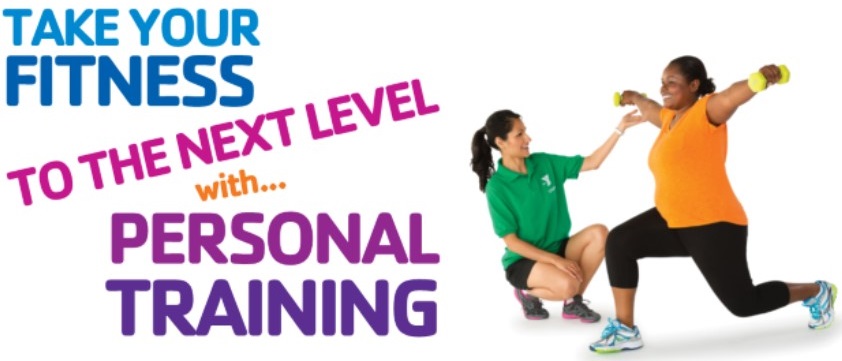 STRONGER TOGETHER
Whether you are just starting or looking to elevate your routine, working with one of our nationally Certified Personal Trainers will help you succeed. They will develop a customized fitness plan specific to your goals and offer you the support, accountability, and motivation you need to reach them. For your free consult, please call or email Jen jrosnau@superiorymca.org, 715-392-5611.
Personal training fees are non-refundable.

JULY-Buy 5 sessions, get 3 FREE! Buy 10, get 6 FREE!
AUGUST- Buy 5 sessions, get 2 FREE! Buy 10, get 4 FREE!
Drop-in training available! MORE INFO
MEET OUR PERSONAL TRAINERS
PERSONAL TRAINING TESTIMONY
"THE STRUGGLE IS REAL"
At 43 years young with a busy lifestyle I certainly feel like my journey toward good health and wellness is ongoing, and frankly at times it can be quite frustrating. I've been working at the Y for two years and during that time I've made it a priority to "use the facility." I gravitate towards the treadmills and stationary bikes and after a while I was seeing little result. In fact, I was gaining weight even though I was exercising most days. In September 2019, I decided it was time to do something different and began personal training with our wonderful Y staff twice a week. No change in diet (which I try to be decent with but I enjoy my pizza, burgers, treats, and really most foods that do not trigger weight loss.)
After 12 weeks I am pretty thrilled with the results. I'll admit the first month or so was tough because I've never put the appropriate effort in on the strength training, balance, and flexibility. Having the accountability, enthusiasm, encouragement and expertise of a personal trainer made a huge difference in my fitness journey both mentally and physically. I never knew what I was going to walk into but was always met with a smile and a Y personal training staff ready to help me on my journey.
In 12 weeks, I went from 31.7% body fat to 29.4% and lost 5 inches total. In addition, I have much less pain in my body. I have arthritis in my hips that has all but disappeared. I feel great and have learned ways to change my workouts to keep my body guessing. I'm going to keep the momentum going through the year. I'm so inspired by our entire health and wellness staff and by you, our members.
If I can do it, you can do it! Talk to Jen Rosnau today about personal training. Put your journey on a new path. You will not regret it!
Chris Stenberg
CEO, Superior Douglas County Family YMCA