Youth & Family

Mindfulness During Difficult Time For Families Webinar presented by Randy Barker, M.S.ED., LPC Director of Health, Counseling and Well-Being at the University of Wisconsin-Superior.
See our Rec Pool Schedule for Family and Open Rec Swim times!
YOUTH FITNESS

Our youth fitness class includes fun intervals to keep your child moving for 20+ minutes followed by 20+ minutes of Sport-related exercises followed by relaxing youth stretching. Registration required. Bring your own water bottle. The next session begins this fall.
FITNESS CENTER REQUIREMENTS FOR YOUTH
Ages 10-12: MUST be WITH a parent/guardian (within arms reach) and MUST have gone through a Fitness Center Orientation WITH their parent/guardian.
Ages 13-15: Must go through a Fitness Center orientation WITH a parent/guardian. May use Fitness Center on their own after earning Teen Fitness Pass.
Fitness Center Orientations are FREE!
Please see any Fitness Center staff or contact Health & Wellness Director, Jen Rosnau to schedule this orientation. jrosnau@superiorymca.org, 715-392-5611 Ext 115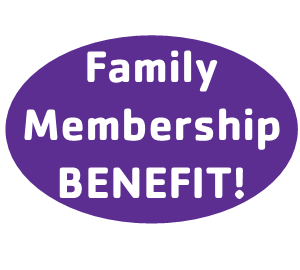 Kid's Club is a safe, caring, fun environment for children while their parents are using the facility.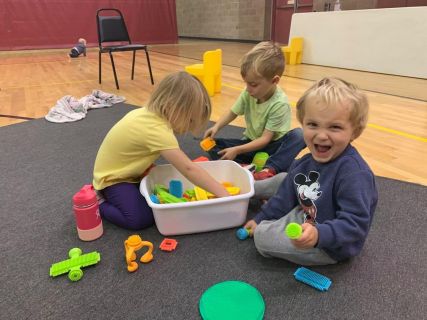 YOUTH REC ROOM-SUSPENDED
The Rec Room is a fun and safe hang out space for youth ages 9-14 years old. Located in the 4K Jensen Room, they can play activities, games, or even receive help with homework. The room, supervised by a Y staff member, is stocked with board games, video games, phone chargers and a TV.
SUPERIOR TOTS FITNESS- SUSPENDED
Parent/Guardian-Child Fitness Class
Fitness for everyone! Instructors Jill & Ashlee will introduce your kids to fitness through a fun, high-energy group class you'll both love. Parents/guardians can attend and work out with their child ages 2-6+ in this new class! Have fun with circuit training and games, develop skills to increase strength, balance and cardio capacity through the art of play. Registration coming soon!
HOME SCHOOL GYM & SWIM-
SUSPENDED
BABYSITTING CLASS
This class provides ages 11-15 with the knowledge and skills necessary to safely and responsibly give care to children and infants. This training will help participants develop leadership skills, learn how to develop a babysitting business, keep themselves and others safe, help children behave, and learn about basic child care and basic first aid. Bring a bag lunch. Cost includes a swim at the end of the day.
Next class: TBD Members: $25 General Public $27