Youth & Family
See our Rec Pool Schedule for Family and Open Rec Swim times!
YOUTH FITNESS
Our youth fitness class includes fun intervals to keep your child moving for 20+ minutes followed by 20+ minutes of Sport-related exercises followed by relaxing youth stretching. Registration required. Bring your own water bottle. The next session begins this fall.
FITNESS CENTER REQUIREMENTS FOR YOUTH
Ages 10-12: MUST be WITH a parent/guardian (within arms reach) and MUST have gone through a Fitness Center Orientation WITH their parent/guardian.
Ages 13-15: Must go through a Fitness Center orientation WITH a parent/guardian. May use Fitness Center on their own after earning Teen Fitness Pass.
Fitness Center Orientations are FREE!
Please see any Fitness Center staff or contact Health & Wellness Director, Jen Rosnau to schedule this orientation. jrosnau@superiorymca.org, 715-392-5611 Ext 115
KIDS CLUB - CLOSED FOR SUMMER Learn more
Kid's Club is a safe, caring, fun environment for children while their parents are using the facility.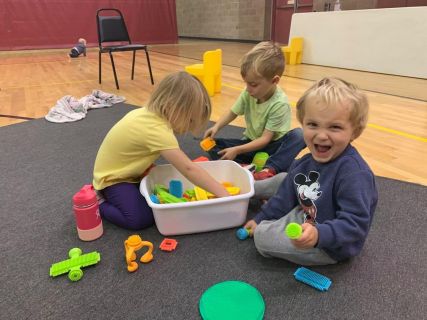 YOUTH LOUNGE
The Youth Lounge is a safe space for youth to hang out with their friends, watch TV, play games, color, puzzle, or just hang out! This room is located directly across from the Front Desk and is open to youth under 18.